Welcome to ALL PRO MOVERS
We Move it All BIG or small!!
(216) 624-8187
Ask about our 4 hour $400/moving special!!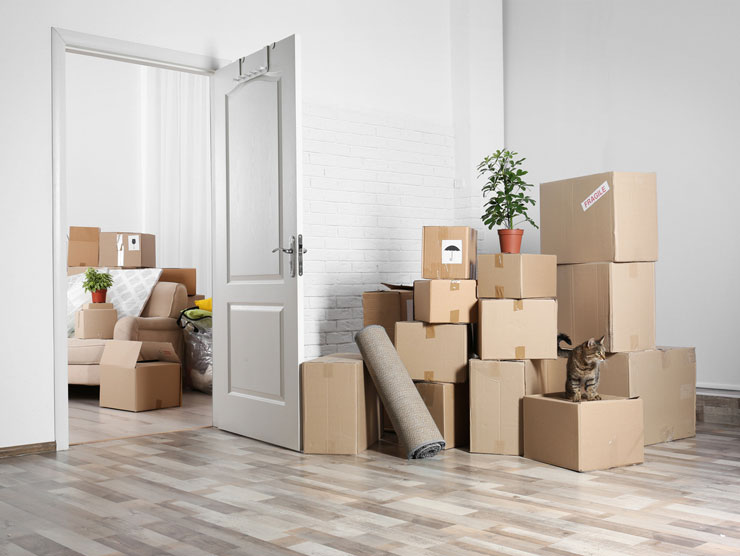 We Move it all Big or Small! All Pro Movers of North East OH is offering expert moving solutions including local and long distance moving, packing, unpacking, and many more. The owner has been in this line of work for 20 years now, giving us not only experience but expertise as well. Locally-owned and operated, our business is dedicated to providing prompt moving services and quality workmanship to our valued residential and commercial customers. At All Pro Movers LLC, our movers are trained, knowledgeable, and prepared to exceed your expectations. Big or small - we move it all!

Full Service Moving (26' Ft Truck Service)
Service Includes 2-men 26' truck, furniture pads, assembly, dis-assembly, straps, dollies, tailored customer service.
Packing and Unpacking Services
We can provide as many men as needed to pack/wrap your furniture as needed to safely and securely move your furniture. We offer a variety of boxes ranging from small to extra large. We also offer mirror boxes and wardrobe boxes if needed.
Labor Only Services (Help loading your own truck or your POD)
We can send any number of men to your location to help load your container, truck or mode of transportation. WE will bring our own dollies, and tools for assemble or disassembly. However in most labor only cases a customer must provide there own straps and pads because the container that is being loaded will be leaving the state or being stored for a long period of time. However if you need help locating CHEAP pads or padding we can help you find that!! JUST ask we are here to HELP in any way possible!
Long Distance Moving Services
WE offer a basic on the phone quote for a long distance quote. if the general number is acceptable then we will do an onsite evaluation of the property and offer a solid binding quote for your long distance quote. WE do offer all 48 states for moving sorry we do not offer intercontinental moving maybe one day we are just not there YET!!
All Pro Movers LLC 3/31/2017
Arnita P.
Review
My experience with ALL PRO is great. The guys arrival time is
punctual and they are absolutely professional and fast. No breaks or cracks in my furniture. The furniture that needed taking down (like bed frames and a dining
room table) were done with no problems and put back together perfectly. I would recommend this moving company if you want the job done right! The prices aren't too high, cost me around $400.00 for 5 hours back in 2012. Now there's a moving special of $340.00 plus fuel $55.00. comes to $395.00. This is a great price. If you want to move fast and not take all day, and If you want a job done right, All Pro is the company to choose. Arnita P
3/29/2017
Penny

Review
The All Pro Movers helped to me to move a sentimental item from my yard last year. It was a full scale version of the TARDIS from Dr. Who that my late husband Dan and my son Liam built before my husband died. The JM team was conscientious and kind and very considerate keeping the TARDI in tact and making sure no damage occurred. They also helped me to move to large items to my cottage from my family home and they were again very considerate. I would recommend JM movers to everyone. Friendly and efficient. Thank you JM Movers. Penny S*******
Please feel free to contact us any time at any of the below contact points